Yesterday, we published the latest release of Simple Sales Tracking, which includes a new text editor.
With better support for newer browsers and mobile – we think you'll be pleased with the latest.  The controls are very similar to the old editor, so you should feel comfortably right at home.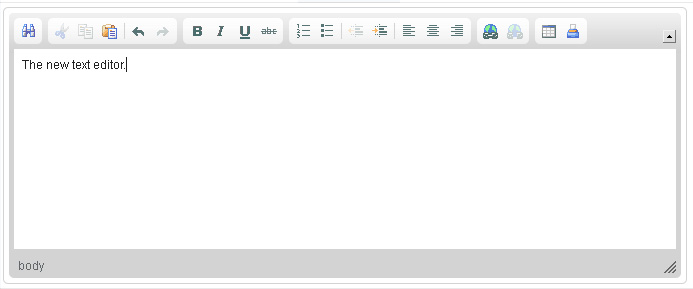 The editor is used on all Sales detail pages, along with Contacts, Tasks and the My Resources page.